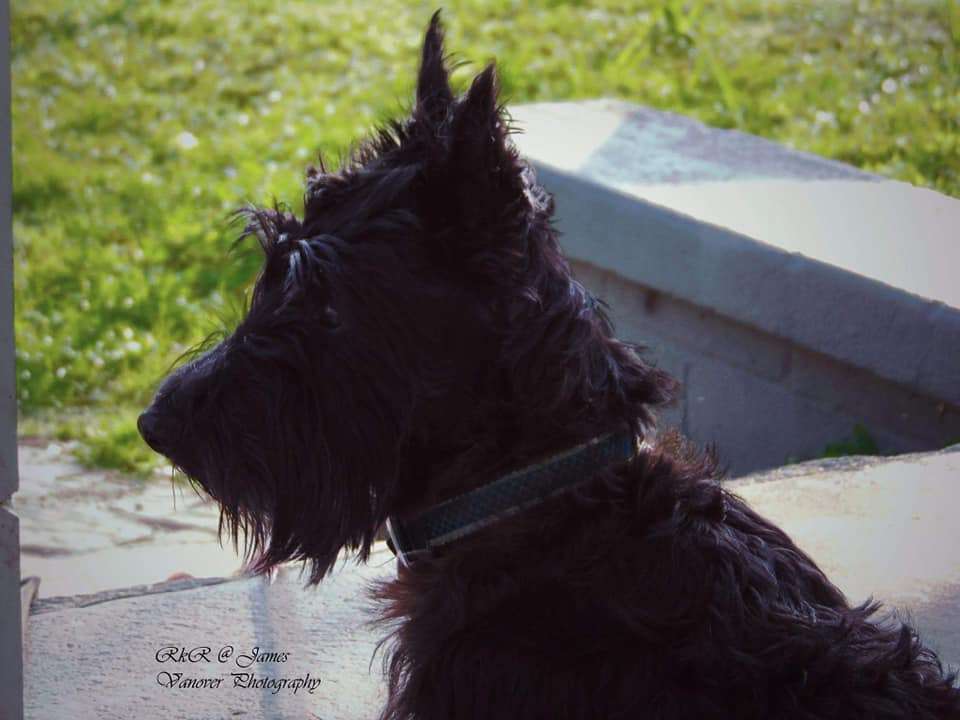 Deposit Agreement and Instructions
All deposits are NON-REFUNDABLE, but ARE transferrable to a different litter owned by MacFie's Scottish Terriers
FIRST:
Have you filled out a puppy application yet? If so, proceed. If not, PLEASE do that first by clicking
NOTE: Currently only accepting payments via PayPal, cash, money order or checks. (Checks and Money Orders made out to Rebecca Rilk)
DEPOSIT AGREEMENT INSTRUCTIONS:
1. Copy & Paste the DEPOSIT AGREEMENT section below into an email addressed to: macfies.scotties@gmail.com
2. Fill out the date of the agreement
3. Specify which litter you are placing a deposit for. Example: Duke & Baylee, Winter 2020
4. Gender Preference: highlight/bold your gender preference
5. Color Preference. Example: Black, Brindle, or Wheaten: highlight/bold your selection
6. The pricing line: The remainder is the total cost of a puppy, minus the deposit.
DEPOSIT AGREEMENT
Date: ____________
Deposit Amount: $500
Description: Non-refundable deposit placed with Rebecca Rilk of MacFie's Scottish Terriers to reserve a puppy in an upcoming litter.
Litter: __________________________
Gender Preference: FEMALE / MALE
AKC Registration: BLACK/BRINDLE/WHEATEN
Pricing: Deposit $500, remainder $__________
The parties have agreed to the following:
That the deposit holds a place in line to choose a puppy in an upcoming litter.

That the deposit will count towards total cost of purchasing a MacFie's Scottish Terrier puppy.

Once committed to a specific litter, if said party's circumstances change and are unable to take their puppy home, they will be placed at the end of the deposit list for future litters.

That the deposit is non-refundable unless litters are no longer being produced, under which circumstance the deposit would be returned in full.

The selected puppy will come with first vaccinations, de-wormer, wellness exam, AKC registration, basic socialization, health guarantee, and started on potty training.

MacFie's Scottish Terriers reserves the right of first pick in any litter. ​
The below signatures confirm that all parties agree to the above conditions:
When you type your name in, you are indicating this is your electronic signature.
Seller's Electronic Signature: Rebecca Rilk MacFie's Scottish Terriers
Buyer's Electronic Signature: